Our mission:
improving lives every day.
Our mission is to eliminate the spread and stigma of HIV/AIDS, improve the lives of those living with HIV/AIDS, and promote community health through comprehensive and culturally-sensitive services, education programs, and advocacy.
Client-centered care with a foundation in evidence-based practices.
A pill you can take every day to help prevent the spread of HIV, the virus that causes AIDS.
Free, comprehensive HIV/AIDS education programs tailored to the needs of any audience.
AIDS Delaware's 2022 Impact Report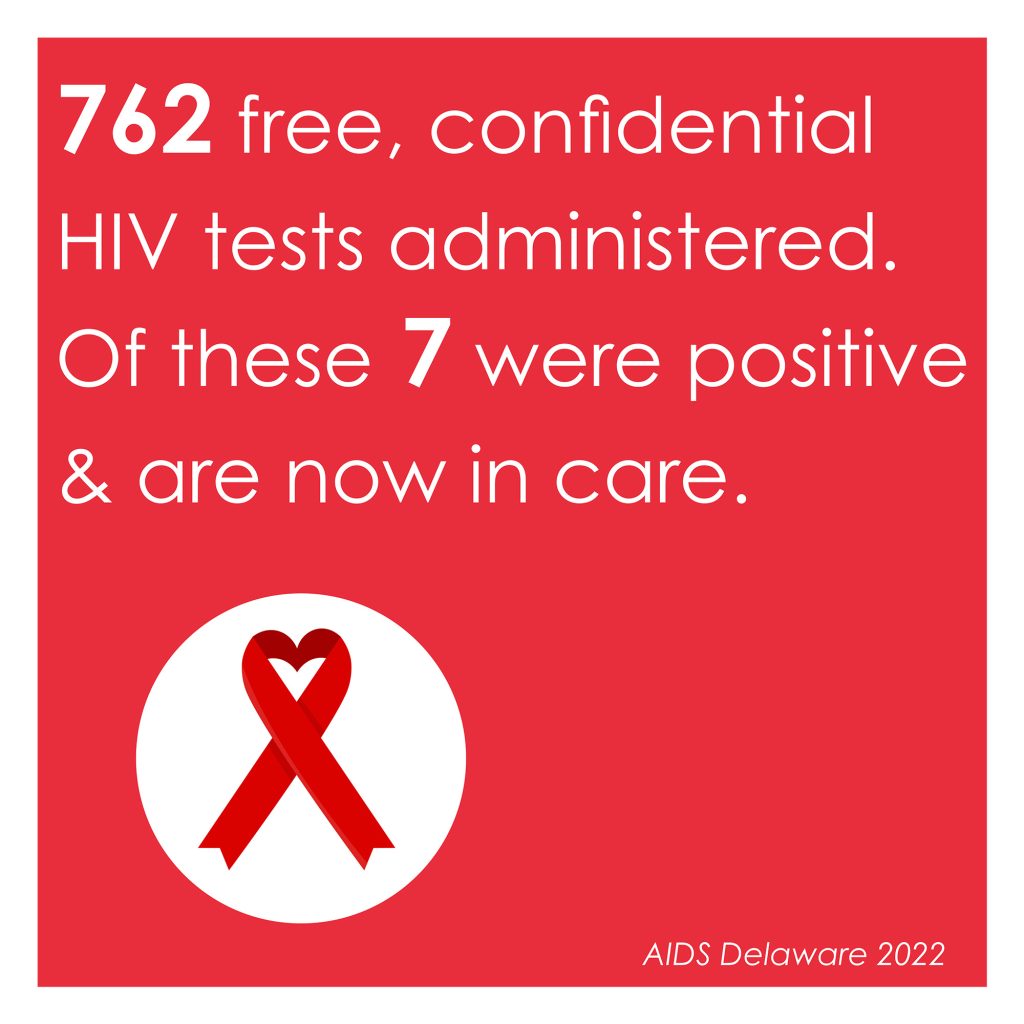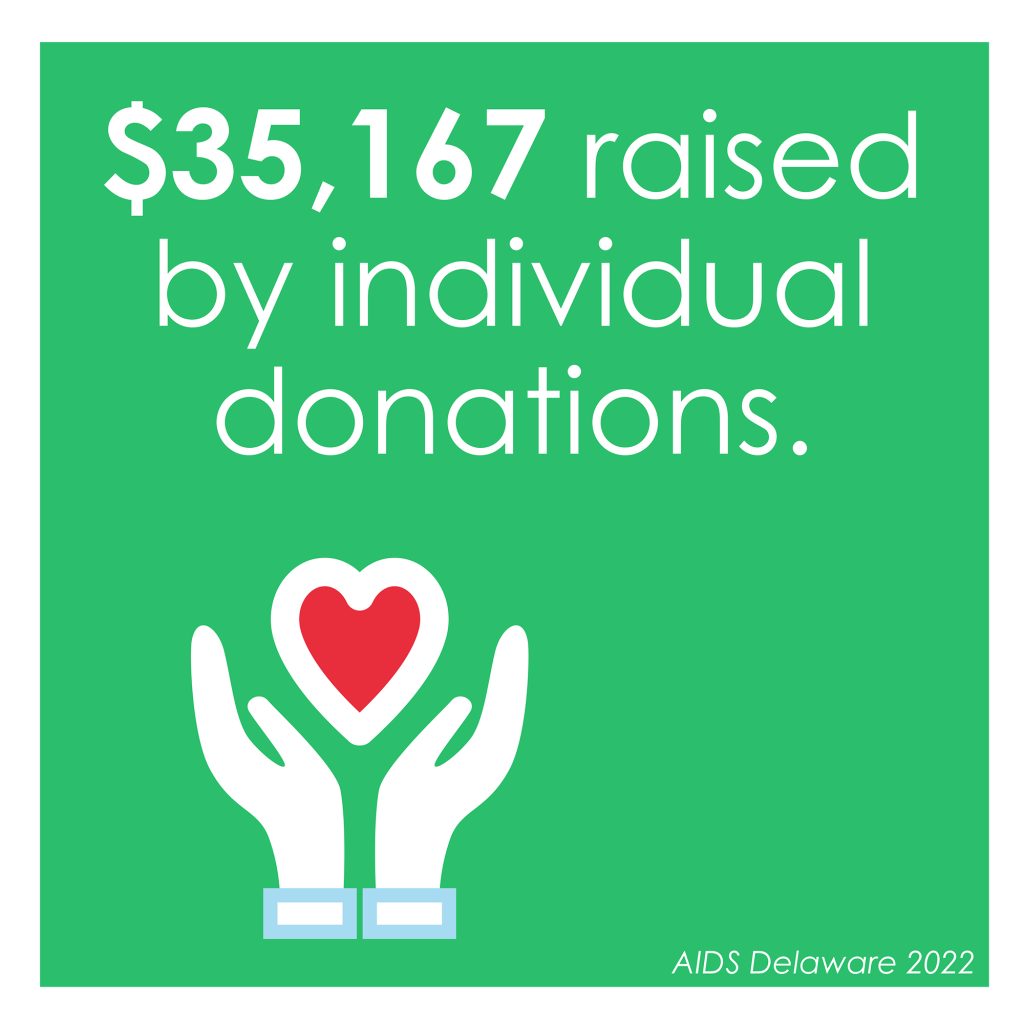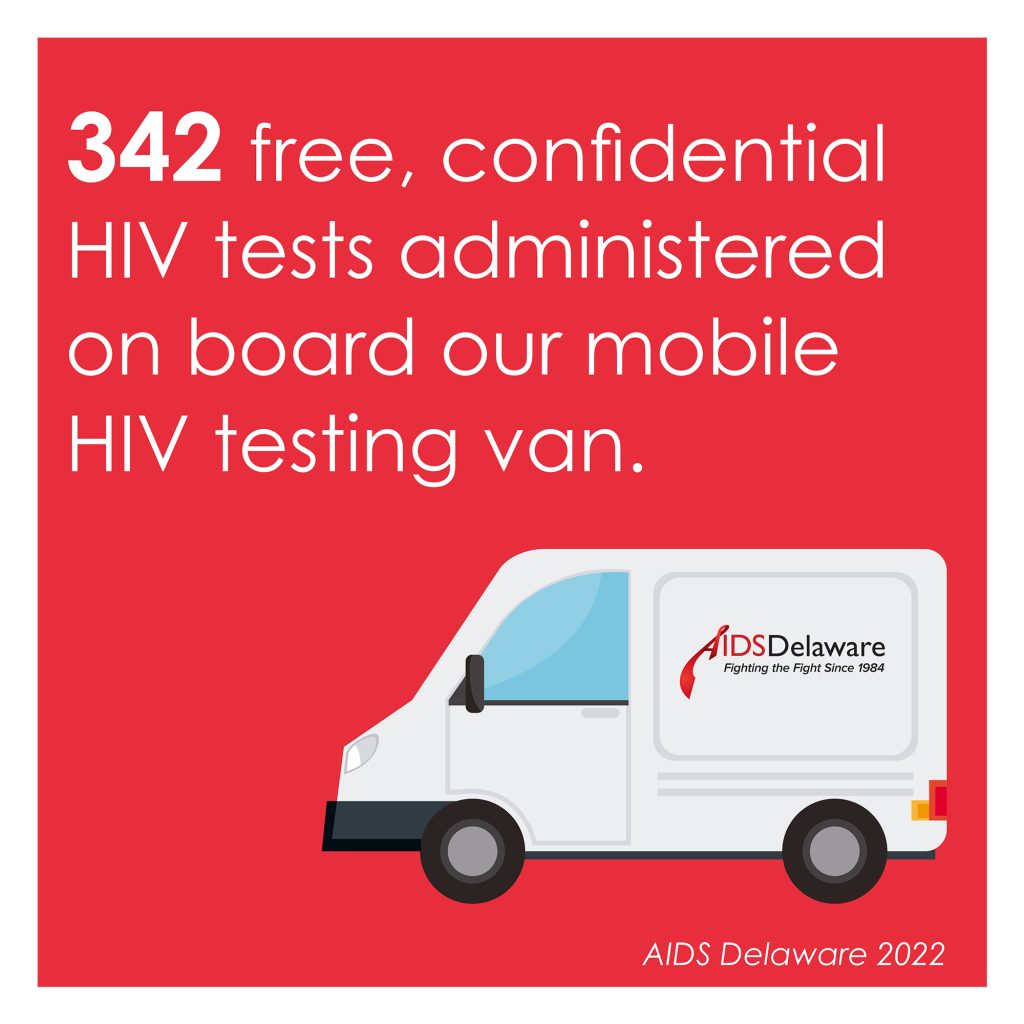 Want to help? Get involved today.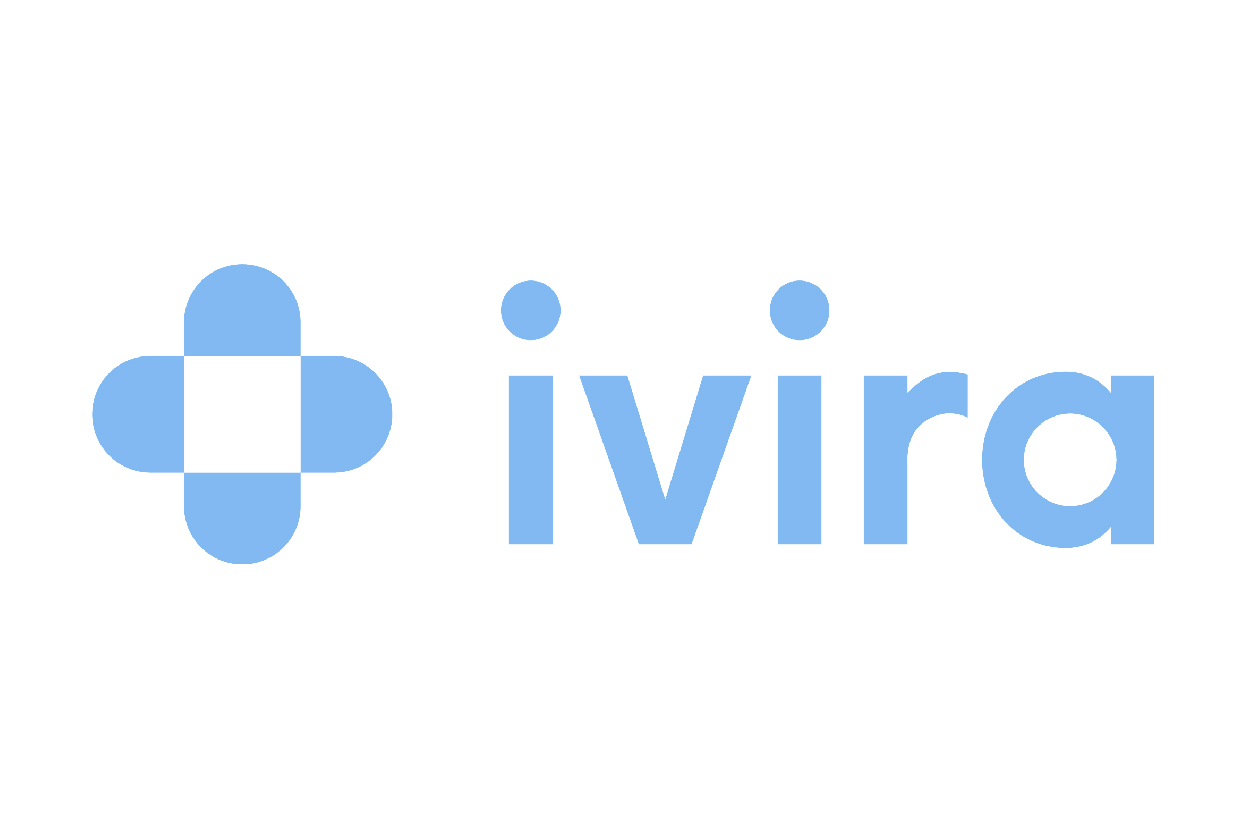 AIDS Walk 2023
Presenting Sponsor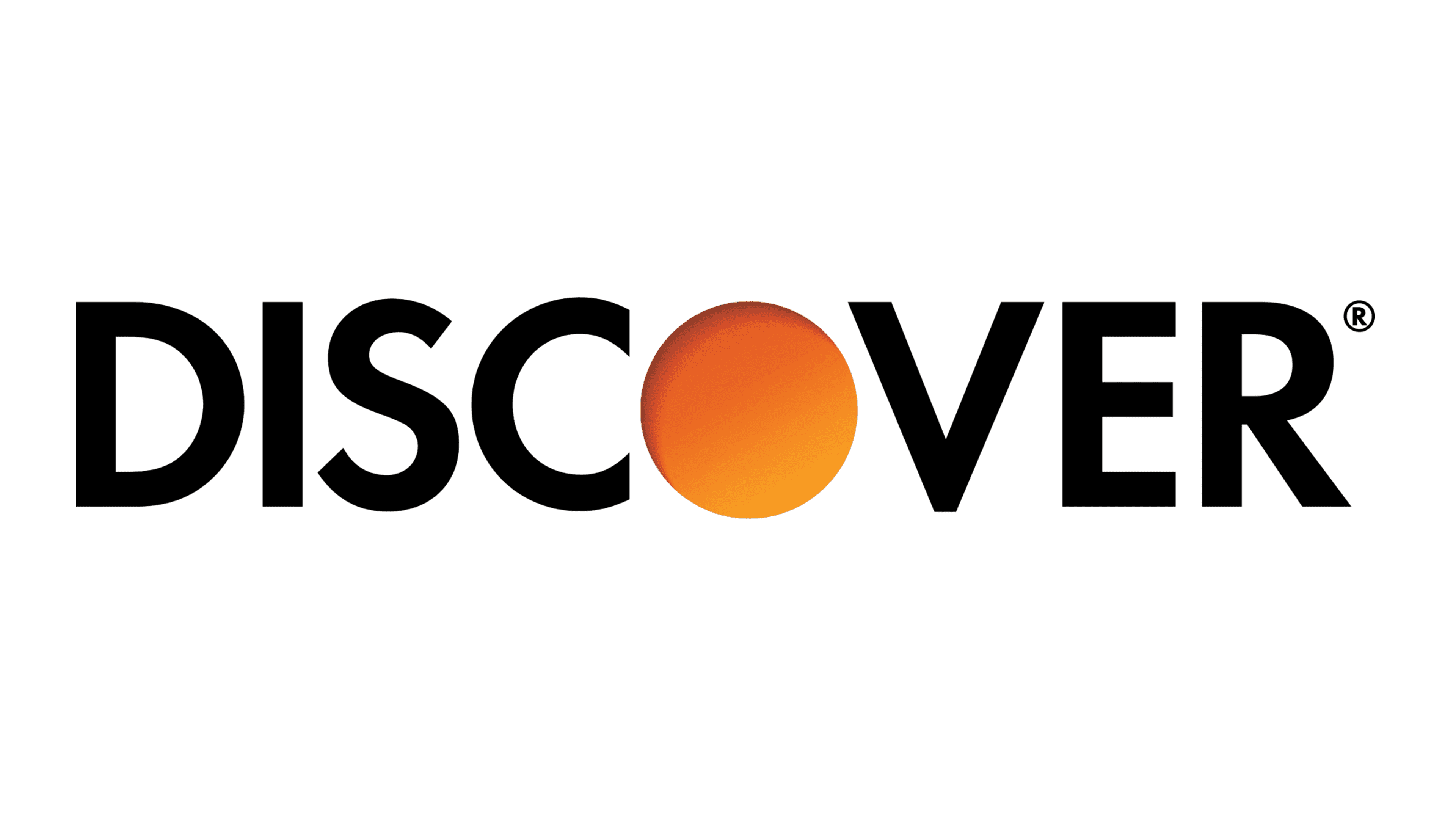 AIDS Walk 2023
Palladium Sponsor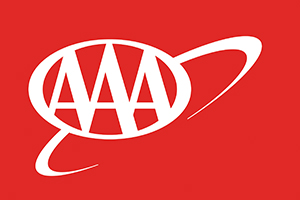 AIDS Walk 2023
Platinum Sponsor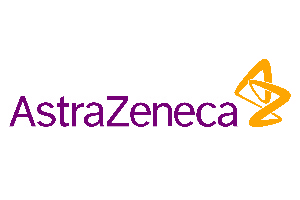 AIDS Walk 2023
Platinum Sponsor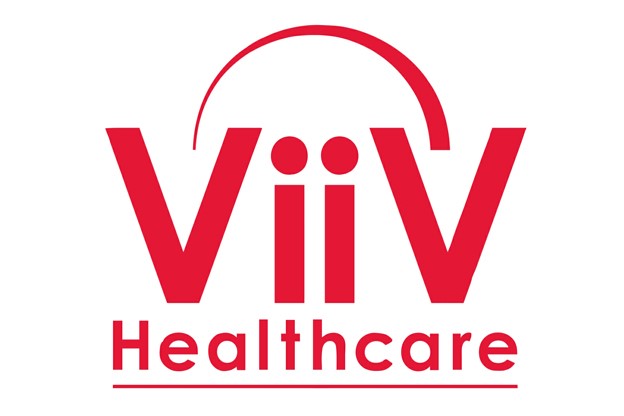 AIDS Walk 2023
Platinum Sponsor

AIDS WALK 2023
Platinum Sponsor

AIDS Walk 2023
Diamond Sponsor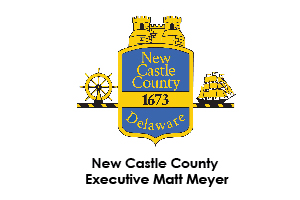 AIDS Walk 2023
Diamond Sponsor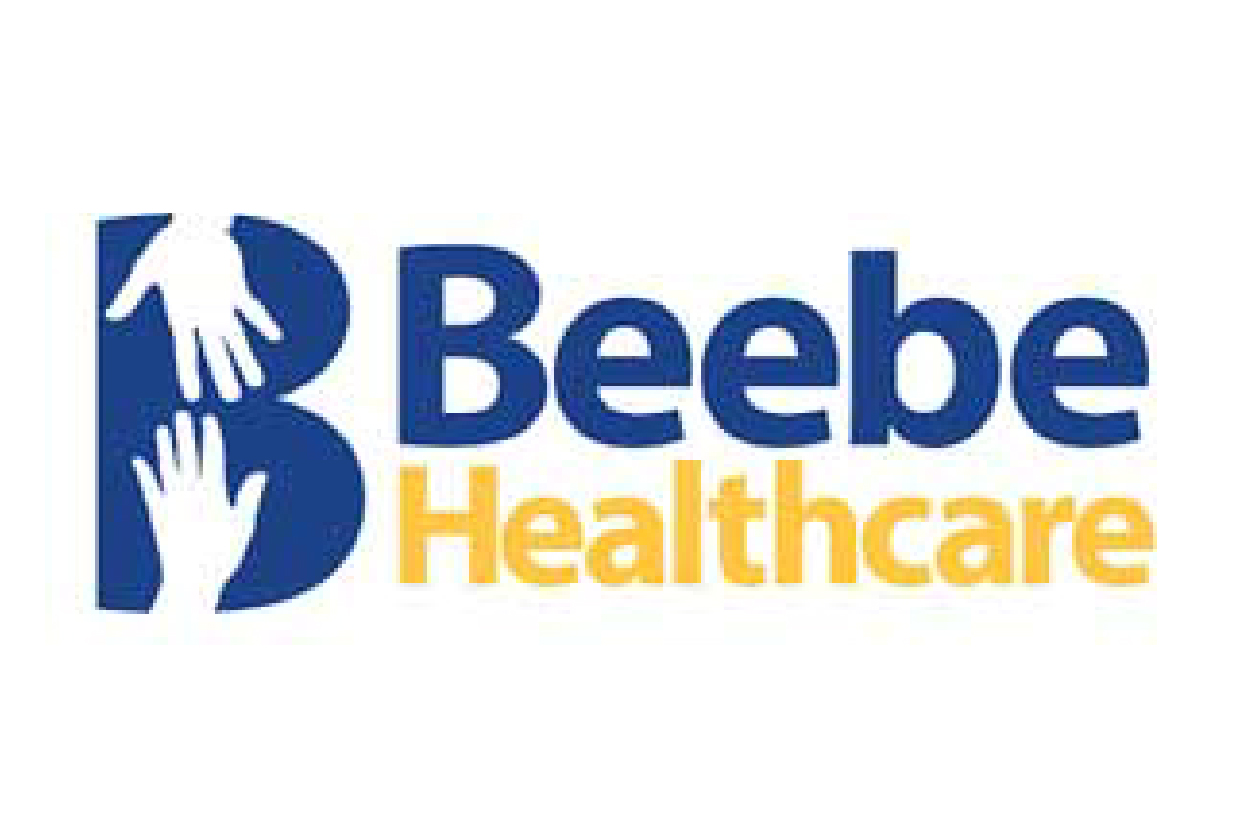 AIDS Walk 2023
Pearl Sponsor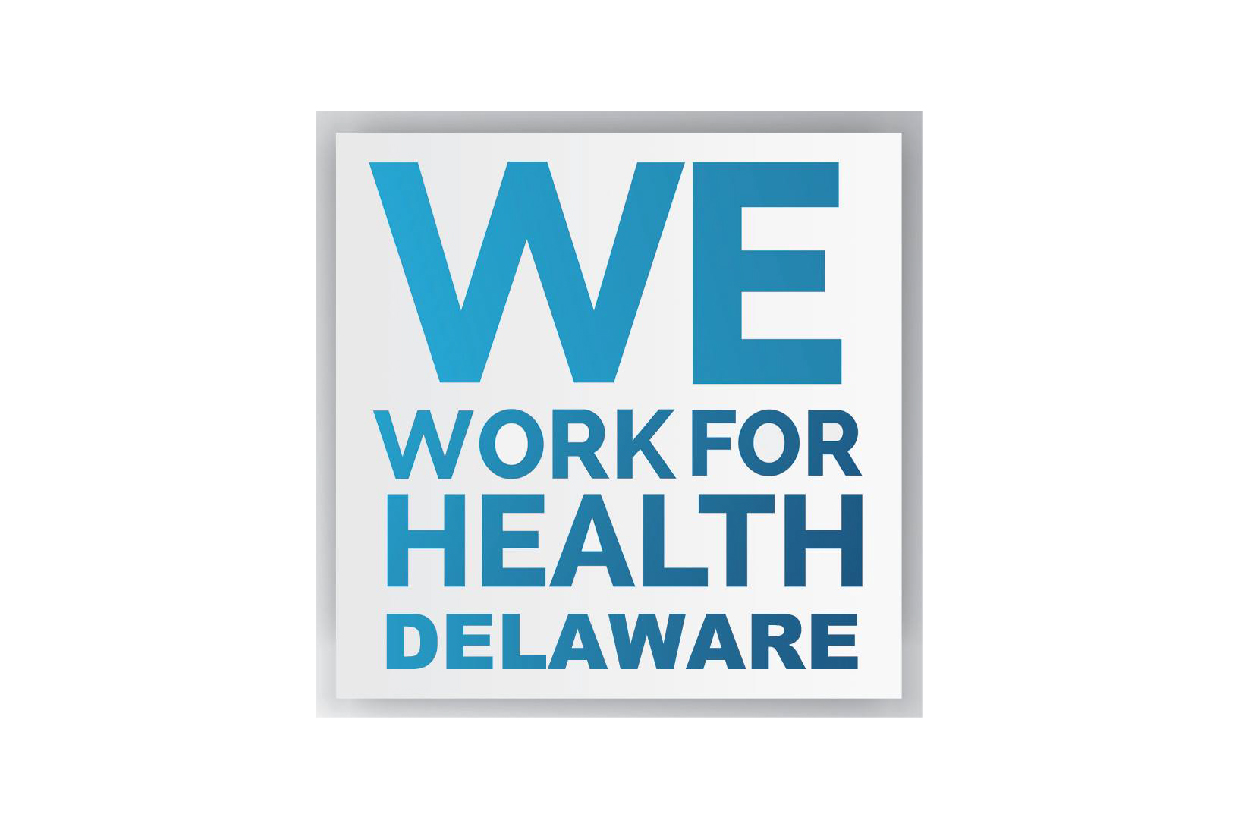 AIDS Walk 2023
Pearl Sponsor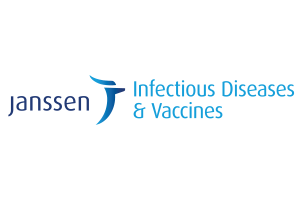 AIDS Walk 2023
Pearl Sponsor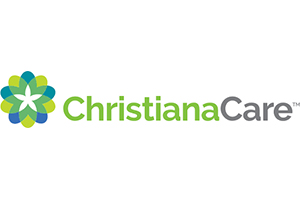 AIDS Walk 2023
Pearl Sponsor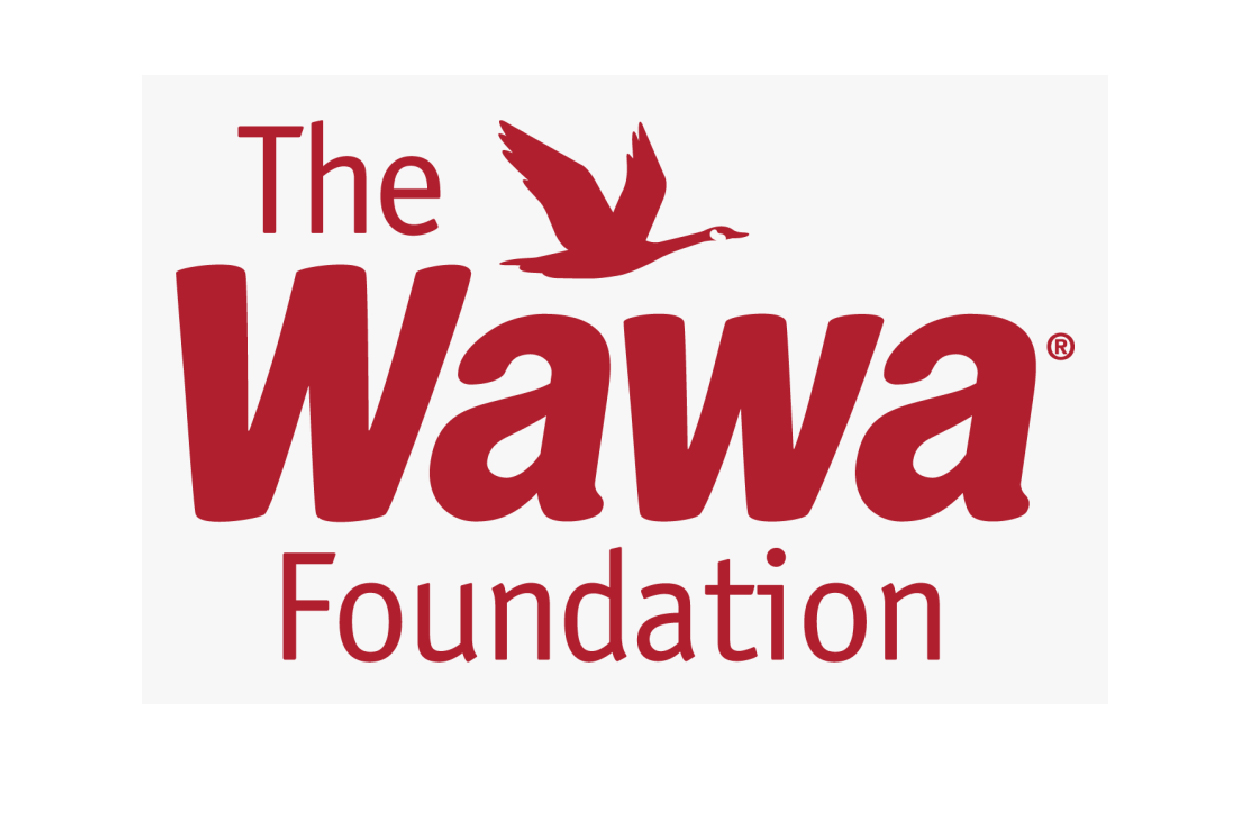 AIDS Walk 2023
Pearl Sponsor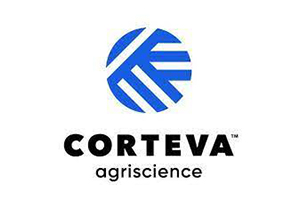 AIDS Walk 2023
Pearl Sponsor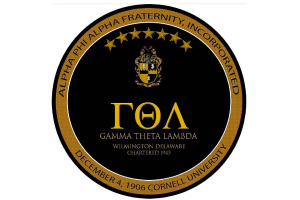 AIDS Walk 2023
Ruby Sponsor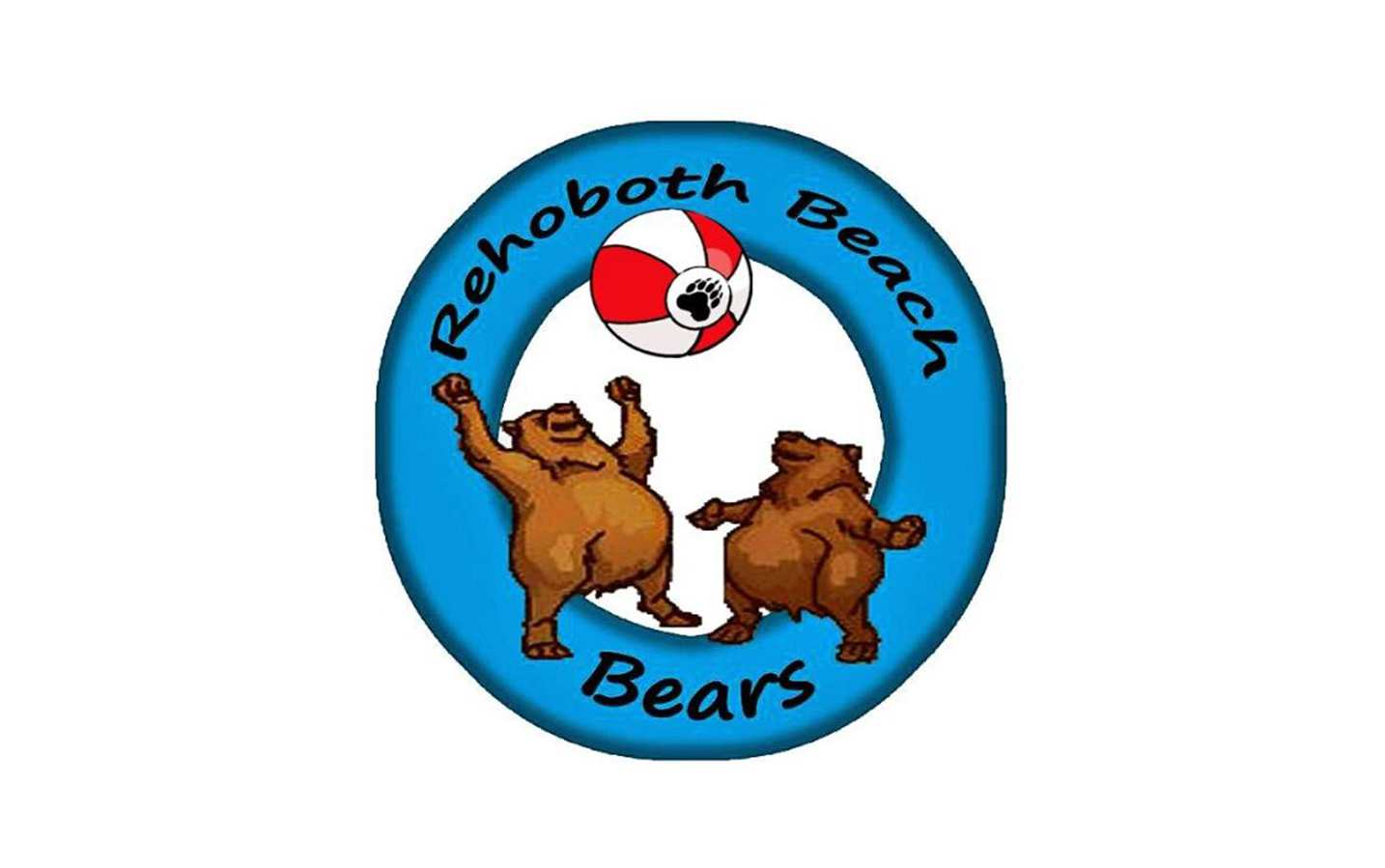 AIDS Walk 2023
Ruby Sponsor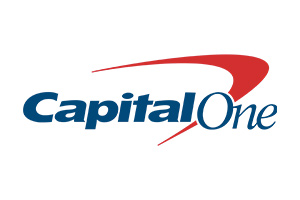 AIDS Walk 2023
Ruby Sponsor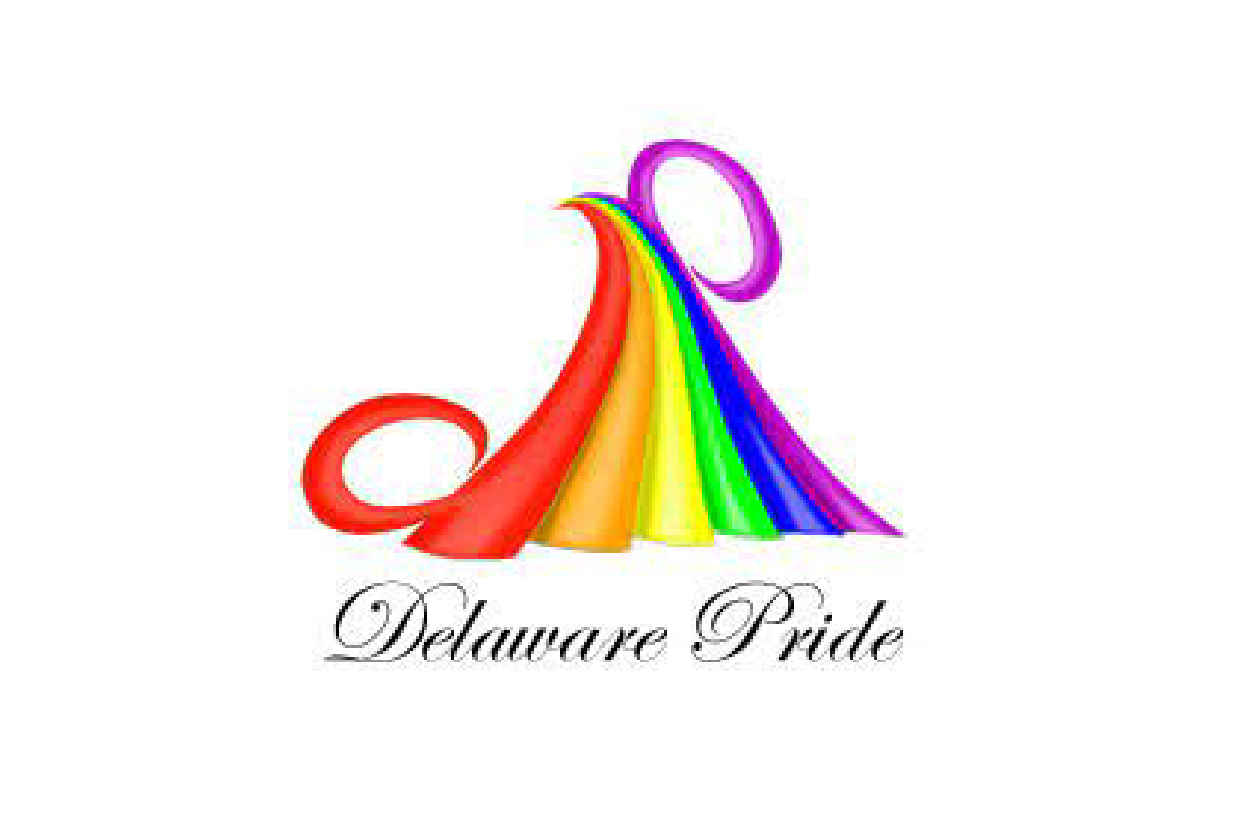 AIDS Walk 2023
Ruby Sponsor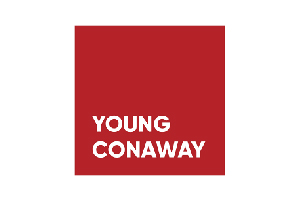 AIDS Walk 2023
Ruby Sponsor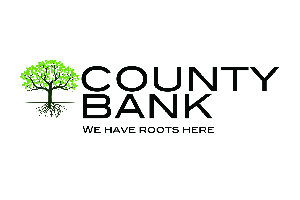 AIDS Walk 2023
Ruby Sponsor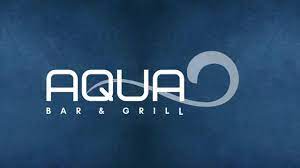 AIDS Walk 2023
Ruby Sponsor

AIDS Walk 2023
Ruby Sponsor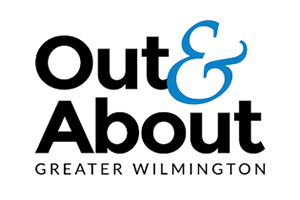 AIDS Walk 2023
Media Sponsor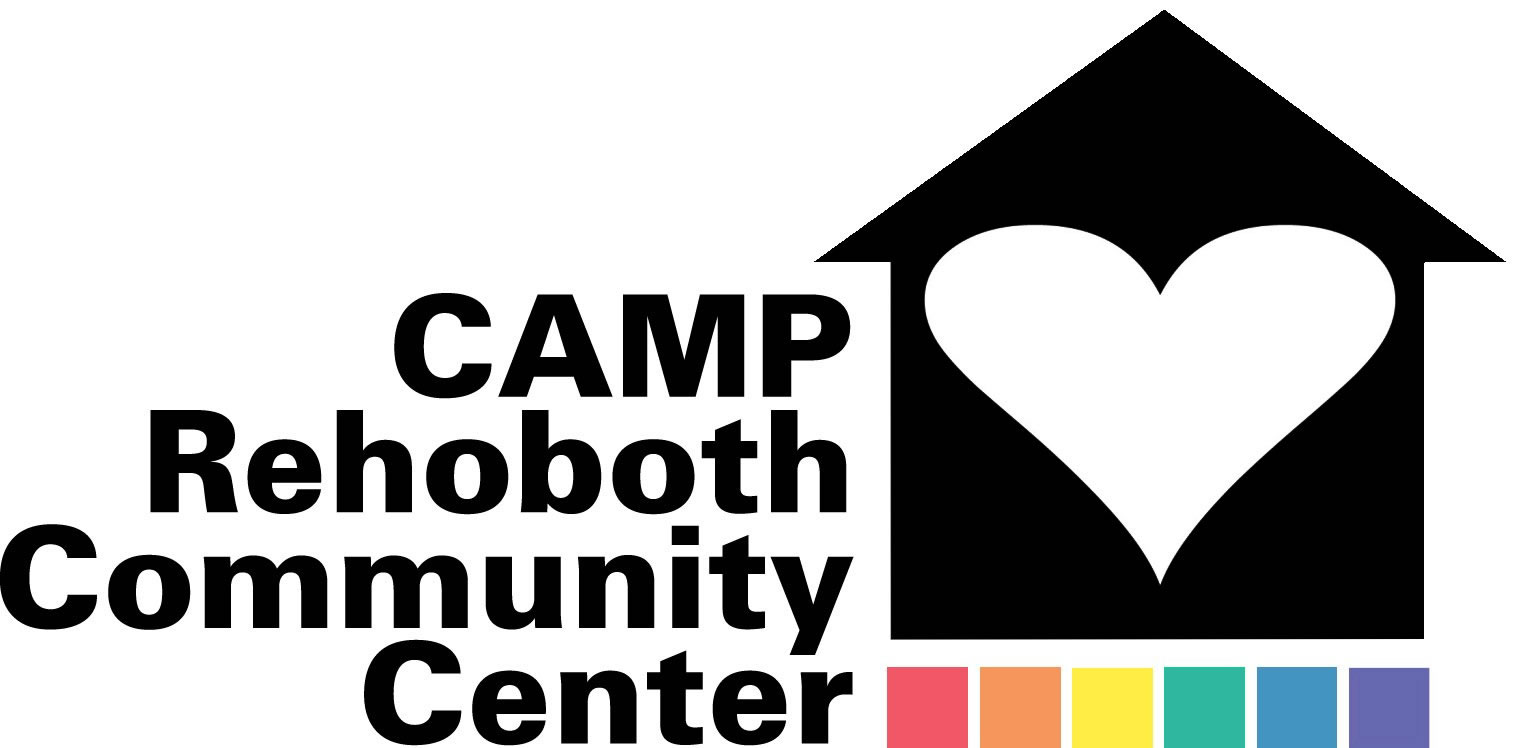 AIDS Walk 2023
Media Sponsor