Office Hours
Due to COVID-19 restrictions, our staff is primarily working remotely but is available in the office as needed. Please call before coming to the office. If you are trying to reach your Case Manager or Mental Health Clinician, please call them or email them using the staff directory.
Monday-Thursday, 8:30AM-4:30PM
Friday, 9:00AM-12:00PM
Rapid HIV testing is currently available by appointment only at our Wilmington location. To schedule an appointment please call Darcy at 302.397.1457.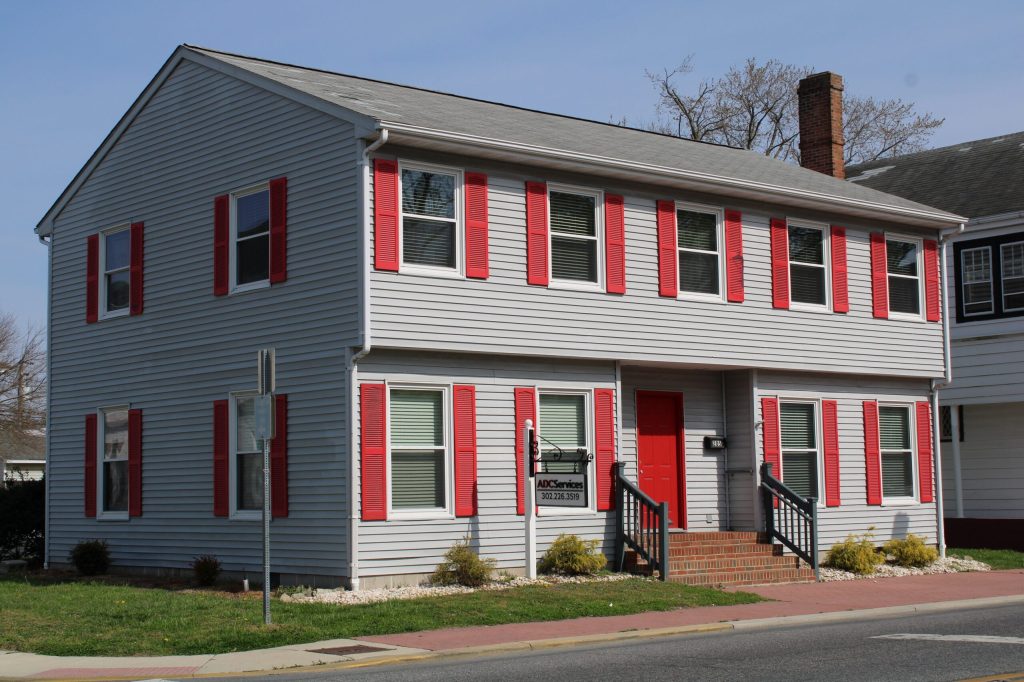 Georgetown Office
205 East Market Street
Georgetown, DE 19947
Phone: 302.226.3519
Fax: 302.226.5350
Directions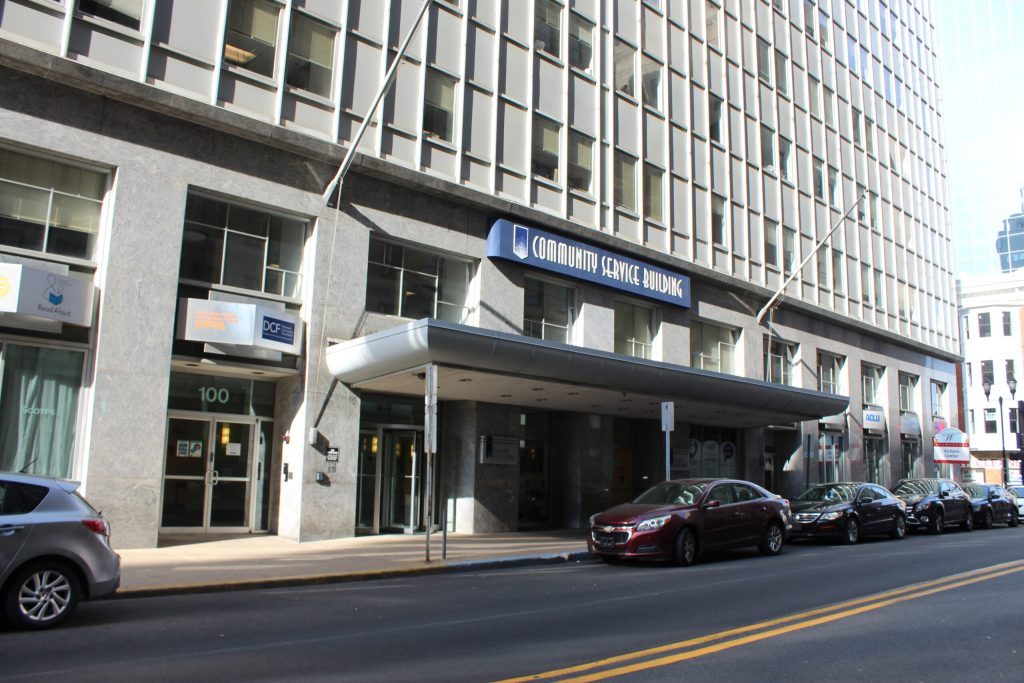 Wilmington Office
100 West 10th Street, Suite 315
Wilmington, DE 19801
Phone: 302.652.6776
Fax: 302.652.5150
Directions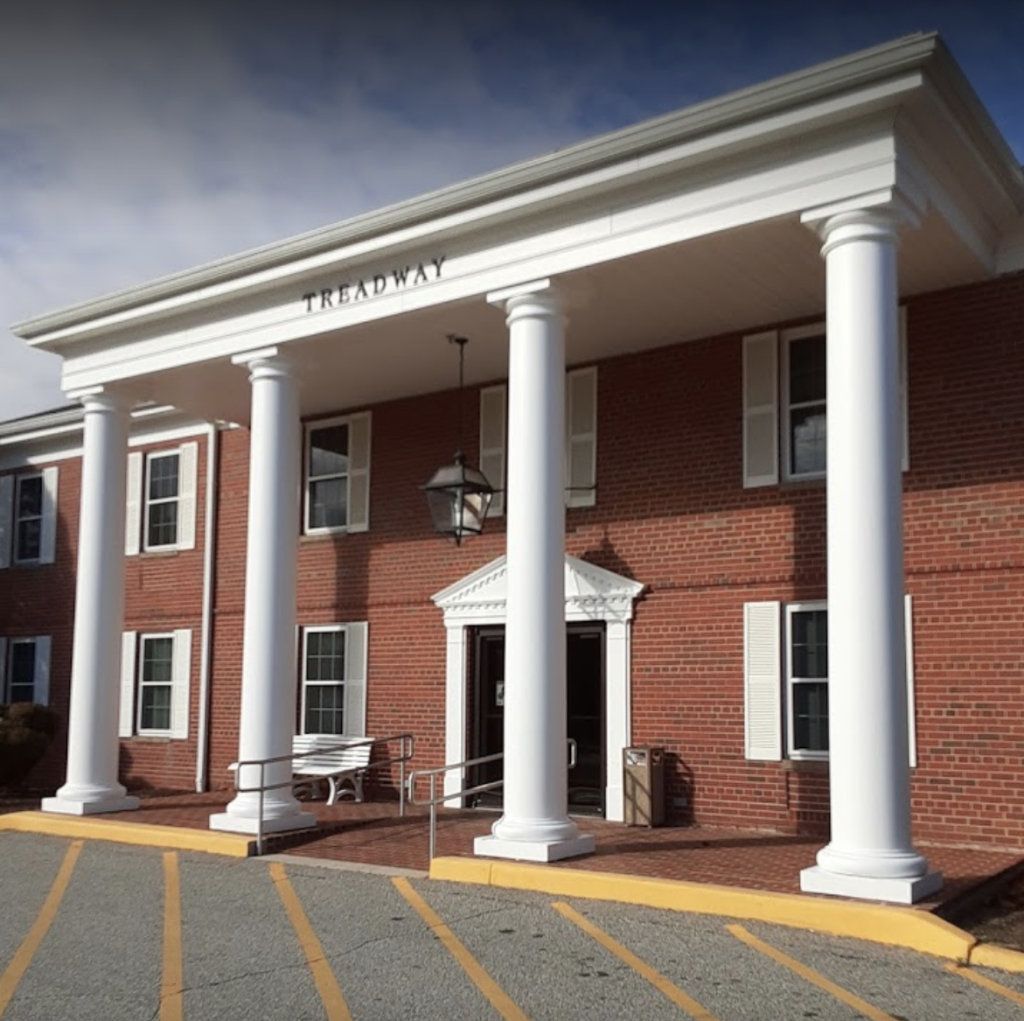 Dover Office
Treadway Towers
9 East Loockerman Street, Suite 302
Dover, DE 19901
Phone: 302.528.0942
Fax: 302.566.7407
Office visits by Appointment Only