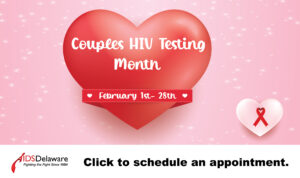 Show your Valentine you care, by getting tested together. AIDS Delaware offers free, rapid, confidential HIV testing.
Read More »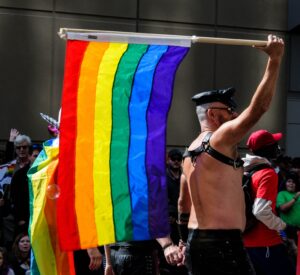 Pop culture seems to be embracing so many things born from "gay culture."
Read More »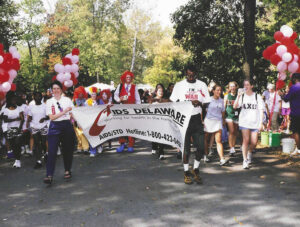 This year's walk celebrates 35 years of AIDS Walks in Delaware, which for nearly two decades have taken place in both Wilmington and Rehoboth Beach. Each city's walk takes place in Brandywine Park and Grove Park, respectively.
Read More »