AIDS Walk
May 14, 2021
2021-11-05 13:52
AIDS Walk
WE DID IT! YOU DID IT!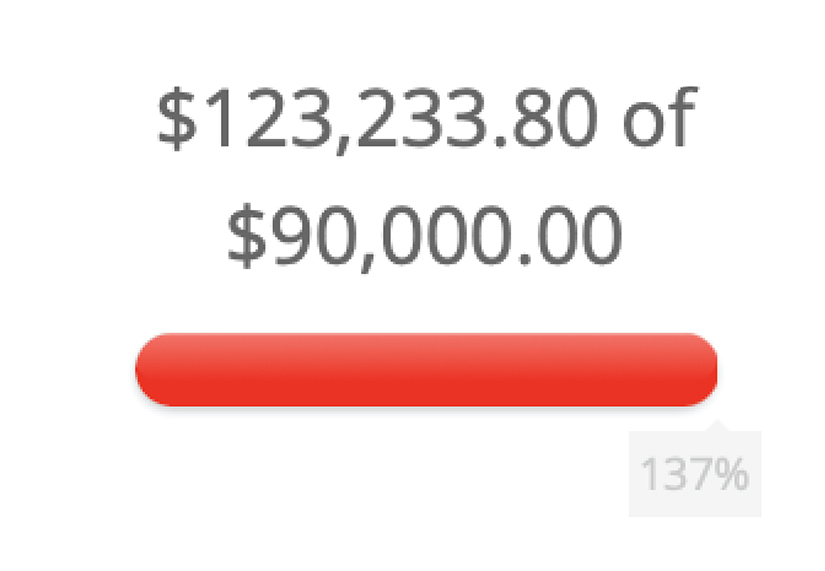 Thank you for supporting AIDS Walk Delaware!
Please Join Us Next Year: September 17, 2022
AIDS Walk Delaware is the state's largest HIV/AIDS fundraising and awareness event which historically attracts over 800 participants and volunteers. The first AIDS walk fundraiser was held in 1987, with the theme "A Walk for Life". Now presented jointly by AIDS Delaware and the Delaware HIV Consortium, the Walk strives to advance HIV awareness, reduce stigma, and endorse HIV-informed community health for all Delawareans. It is held each year in September in two cities, Wilmington and Rehoboth Beach.
The money raised from the Walk is used to support of case management services, free HIV testing, HIV-specific mental health counseling, education and prevention programs, and housing services. In addition to AIDS Delaware and Delaware HIV Consortium, several other HIV service organizations benefit financially from the Walk, including Ministry of Caring,William J. Holloway Community Program, Latin America Community Center, and CAMP Rehoboth.
The Walk also hosts the Knowledge Neighborhood, an open-air, informational marketplace where walkers gain awareness about walk sponsors, community organizations and local businesses. The Walk is a great family friendly, community event that reaches people and organizations representing diverse backgrounds and demographics.
The 2022 AIDS Walk Delaware will be held on Saturday, September 17, 2022.
Special Thanks To Our Sponsors: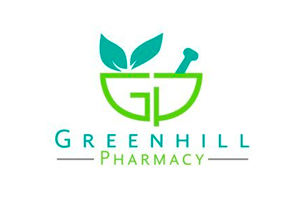 Presenting Sponsor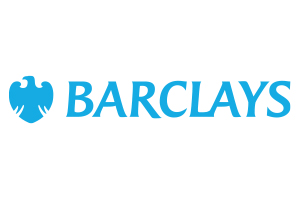 Plaitnum Sponsor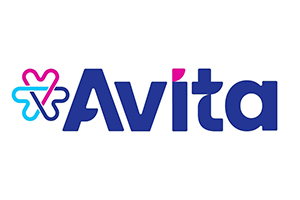 Platinum Sponsor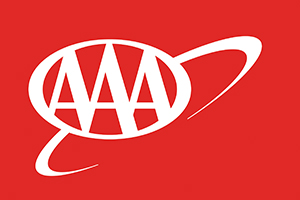 Platinum Sponsor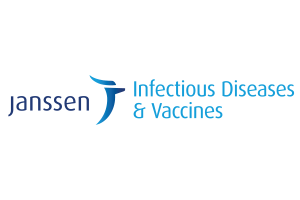 Platinum Sponsor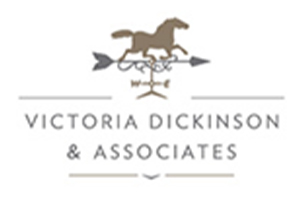 Platinum Sponsor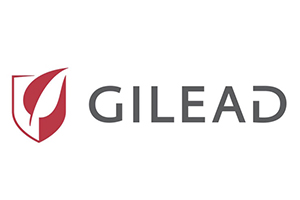 Diamond Sponsor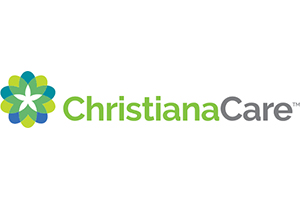 Diamond Sponsor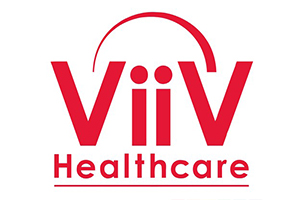 Diamond Sponsor
Pearl Sponsor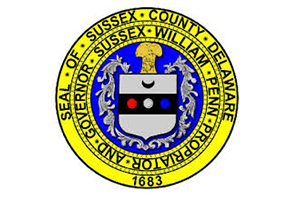 Pearl Sponsor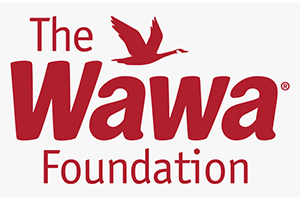 Pearl Sponsor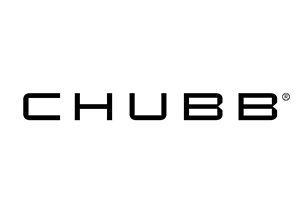 Pearl Sponsor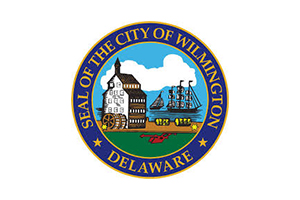 Pearl Sponsor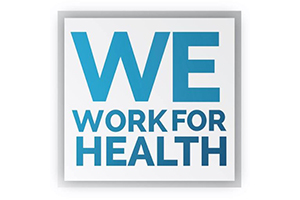 Pearl Sponsor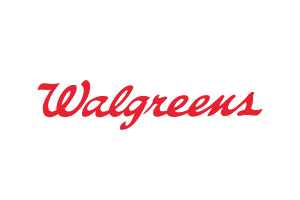 Pearl Sponsor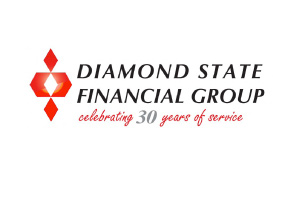 Pearl Sponsor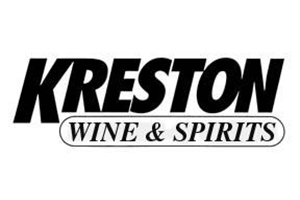 Ruby Sponsor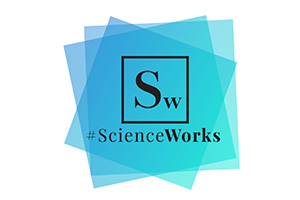 Ruby Sponsor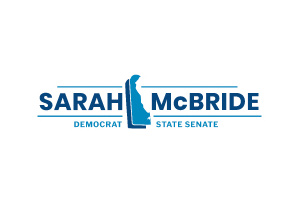 Ruby Sponsor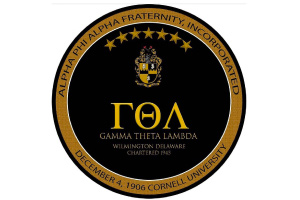 Ruby Sponsor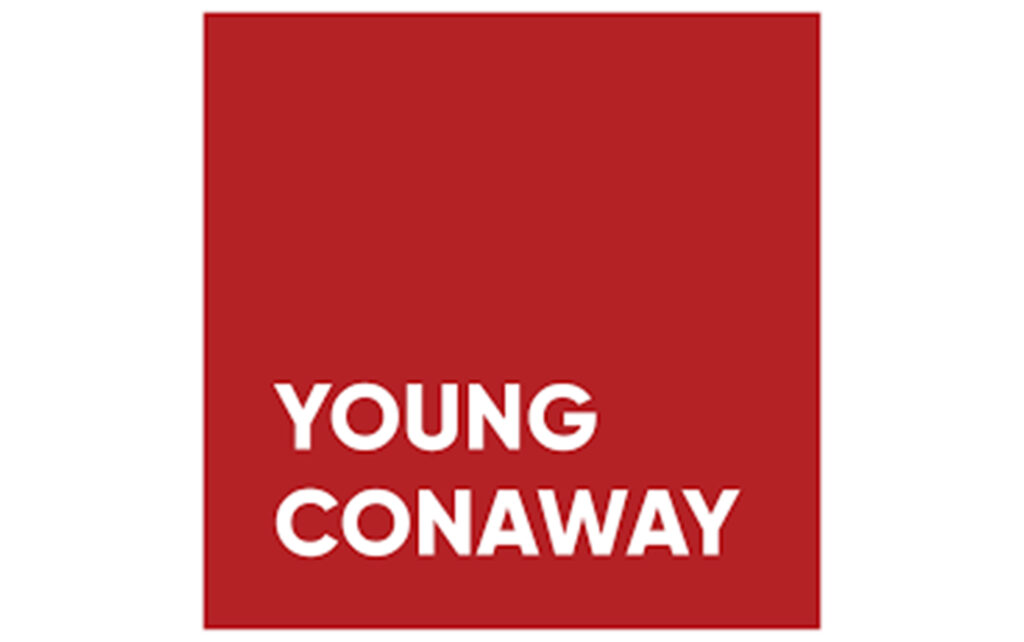 Ruby Sponsor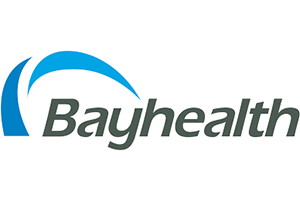 Ruby Sponsor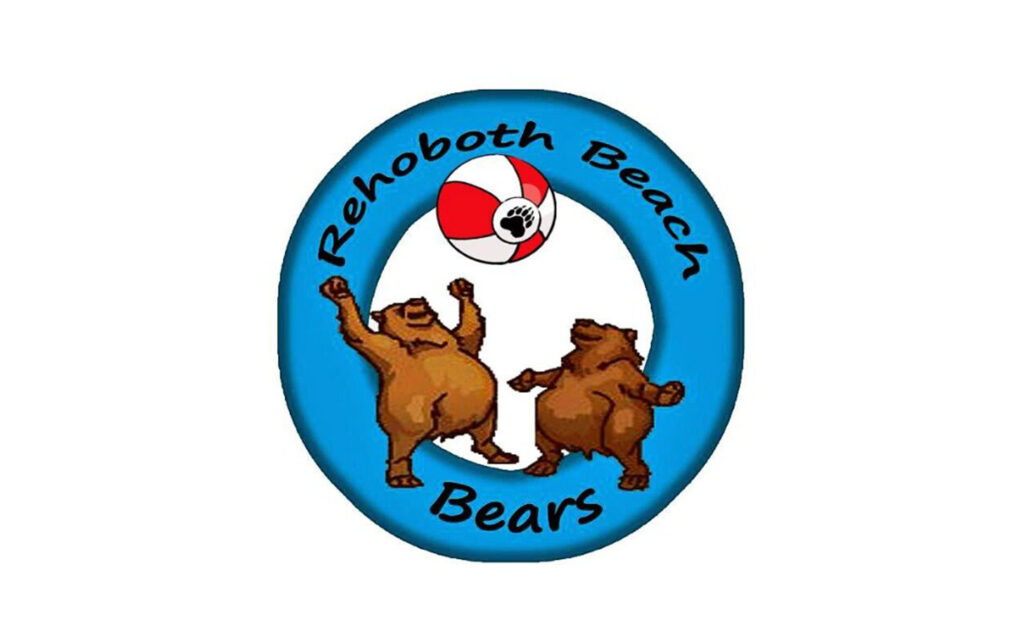 Ruby Sponsor
Media Sponsor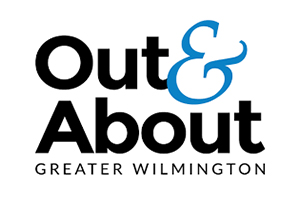 Media Sponsor