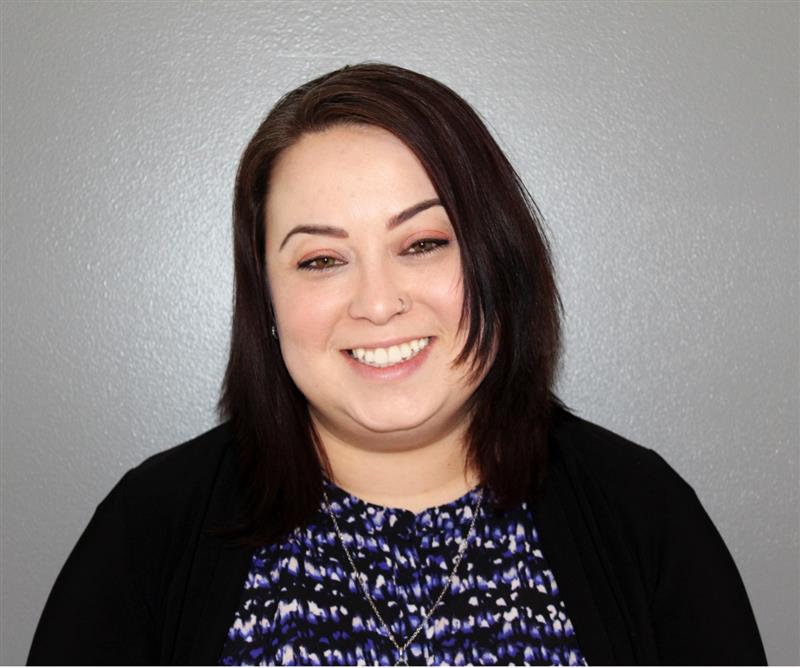 El Mora (they/them) is a Licensed Clinical Social Worker with two decades of experience providing education and advocacy on LGBTQ issues. El is the Clinical Director at AIDS Delaware and founder of The Village DE (an LGBTQ community organization). They previously served as President of the Board for the Delaware Chapter of the National Association of Social Workers. El attended Mills College, where they received a Bachelor of Arts in Psychology and Studio Art, and subsequently graduated Summa Cum Laude from the University of Southern California with a Master of Social Work. El's clinical focus areas include gender, sexuality, HIV/AIDS, trauma and resilience, intimate partner/family violence, harm reduction, gambling, and substance abuse.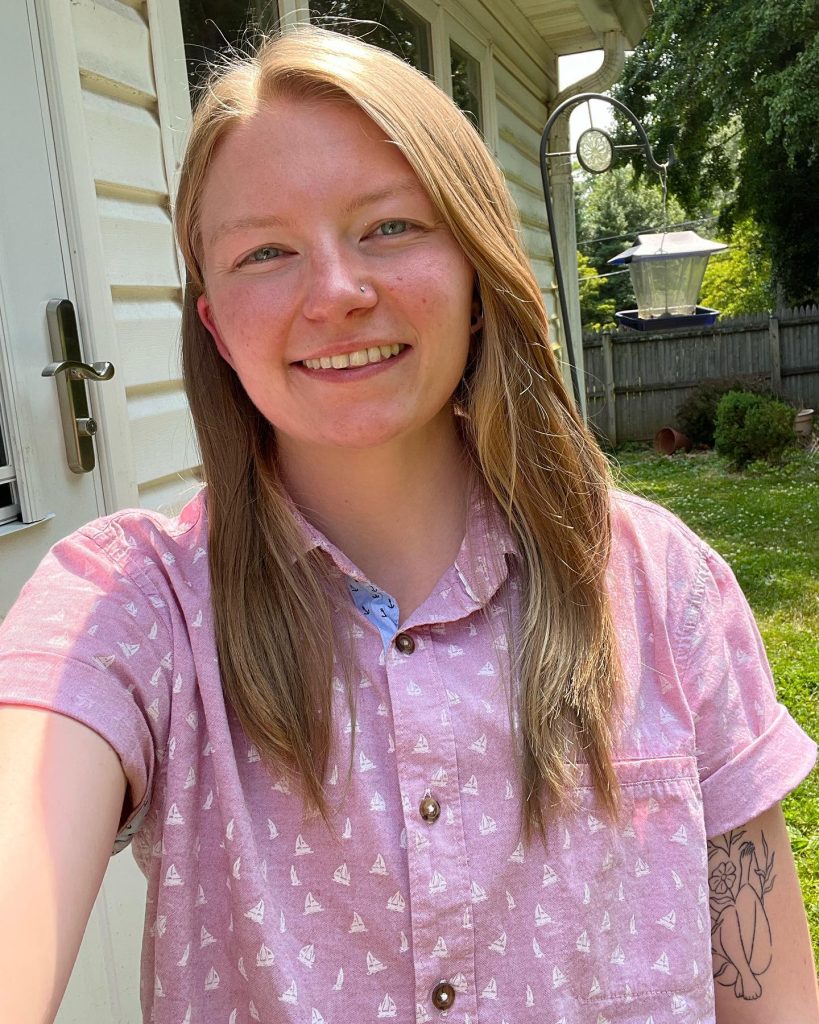 Jaycee Wendell (they/them) is a recent cum laude graduate from the University of Delaware with dual degrees in Human Services- Clinical Concentration and Sociology. They are a part-time Program Coordinator for AIDS Delaware's The Village Youth Leadership Team. They are also a full-time Community Educator at The Mental Health Association in Delaware. Jaycee is passionate about advocacy, social issues and human rights, especially for the LGBTQ+ community and disability community. In their free time, Jaycee likes to be creative, go on adventures and explore nature.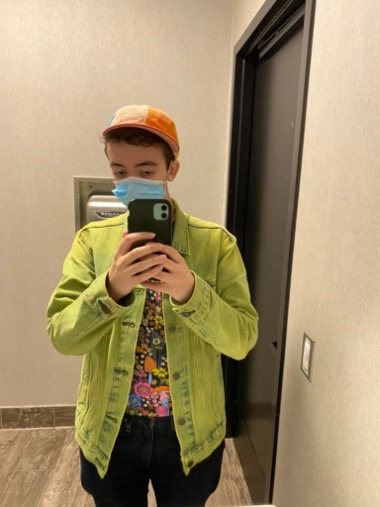 Devin Brymer (he/they) has served the LGBTQ+ community as a panelist, peer educator, presenter, and leader. Devin has served on panels for the Trans Wellness Conference, the United Way Anti- Bullying Summit, and the University of Delaware. He was a peer educator in Delaware classrooms as part of a comprehensive, LGBT-inclusive sex education program. Devin has held a presentation for the Village DE on LGBTQ American history and politics. He has also served as President of UD's Lavender Programming Board, the longest-standing LGBTQ student organization. Devin has earned his Associate of Arts and Sciences and is currently working towards his Bachelor of Public Policy degree at the University of Delaware.